It's my blog's first birthday today! I'm the proud mama of a one year old. 😛
I thought it'd be fun to do a highlights of the year in review: [I started compiling this list before I saw that WordPress released a 2015 year in review report for each blog – how neat!  See below for a link to mine]
My most popular posts (based on view counts) are:


Transitional Eye Shadow Shades
I would have never in a million years guessed how popular that post would be!  The majority of the views of this post is from google search hits. I find it interesting that my top posts aren't necessary the ones that have the most comments – it seems that random people are stumbling on my blog from search results.

MAC 137 Long Blending Brush
It's funny to me that my original 137 brush lemming post was so popular since it took me 5 minutes to write it. I was at work and had gone to the MAC store during my lunch break and was pining for the brush so badly that I made the post. Little did I know that entry and the follow up review on the brush would prove to be so popular. At one point when I googled "MAC 137", my lemming post was the top result (which sucked because I was trying to find reviews on it before I made the purchase!)


Maybelline Concealer Comparison
I've come to realize that a strength of my blog is that I can do a lot of comparisons due to my stash.  I plan to continue to do comparisons in the upcoming year especially of my eye shadows and blushes (and this is why I can't purge too many things! 😉 )


Cosmetics Inventory Spreadsheet
I was hoping this would be useful to beauty addicts everywhere, and I'm glad it is! On average I get emails a few times a month about this spreadsheet: for those of you who are emailing me to gain access to the spreadsheet, all you need to do is to save the file to your own computer in order to edit it. 🙂


MAC Party Line lipstick
This post had the distinction of being posted on the day that I had the highest view count, but it wasn't due to this post's subject matter. It just so happened on that day, a random reader posted a comment that she'd found my blog and proceeded to binge read my entire blog!  She certainly contributed to the spike in views on that particular day.
View counts aren't the be-all and end-all – I love your comments on the blog! You don't know how much enjoyment I get from interacting with all of you on here! 😀  My most commented on blog entries were:
• Back to MAC suggestions
• Brands I want to try more of
• 50 things that make me happy
• Blogger Recognition Award and 250 Days of No-BUy
• Lemmings #1
Here's the WordPress report for my 2015 blog summary. 🙂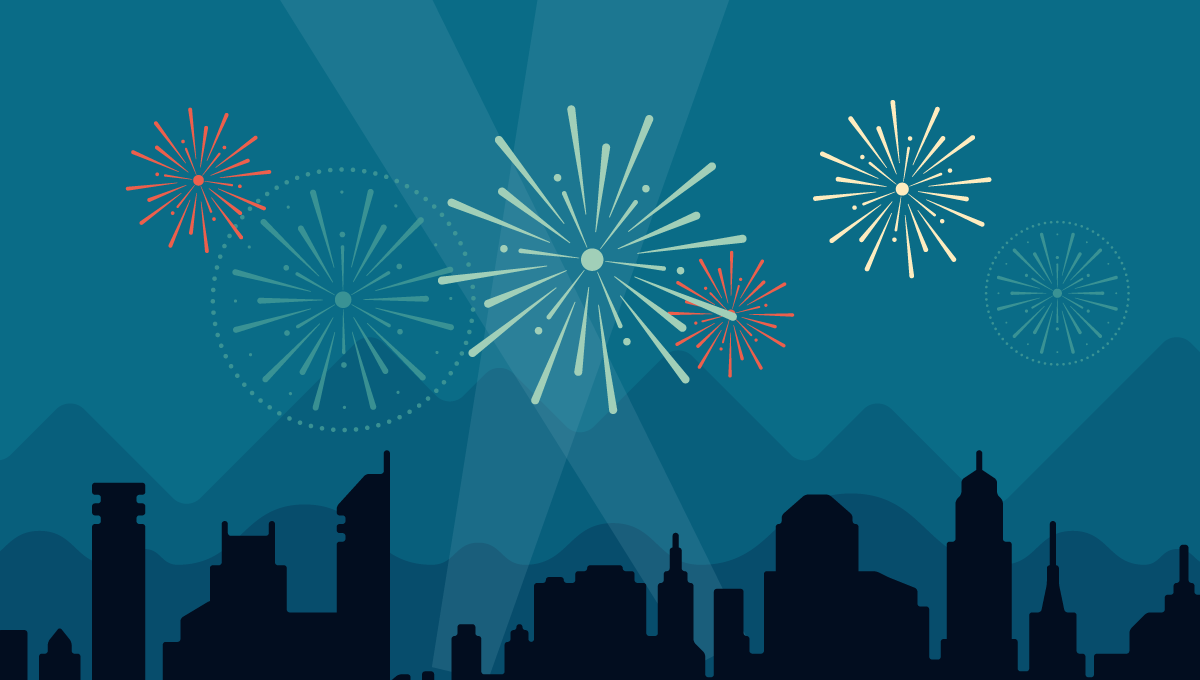 The concert hall at the Sydney Opera House holds 2,700 people. This blog was viewed about 32,000 times in 2015. If it were a concert at Sydney Opera House, it would take about 12 sold-out performances for that many people to see it.
Click here to see the complete report.
---
I have a few blog goals for 2016:
• Continue to improve photography: with a better backdrop and / or lighting and / or a new camera – right now I literally drape a white cloth / Bristol board on a chair to take my photos. I'd like to have something more "professional". I've been wanting a new camera for a while now – I currently use Canon PowerShot SD1400 IS – perhaps something that has better zoom / focus capabilities.


• Upgrade to Premium: either with the premium WP plan or a paid WP theme (I'm still unsure of the benefits of a premium WP plan?), and I'd like to get my own domain. I won't be self hosting but I do like the idea of having freedom to change my layout and add widgets and whatnot. I hope the process will be painless (any words of wisdom / advice would be greatly appreciated!)
• Engage brands: I had made a conscious effort to not do any reviews in exchange for free products or brand collaborations in 2015. I was contacted but I declined them all – I just wasn't sure of my thoughts on receiving free products for reviews. I'm a firm believer of truth and integrity in blogging – be it beauty products, fashion, or food / restaurant reviews. In 2016 I'm interested in contacting specific companies or joining review programs to choose what I'd like to review. I may not have any success but it's worth a shot! 😛
• Expand topics: I'm still going to be 99% focused on beauty but from day one, I always had the intention to include non-beauty topics such as fashion and crafts on the blog. I did dabble a bit last year in non-beauty topics but I intend to do a bit more in the upcoming year.
• Be more active on social media: I was a complete noob to Instagram in early 2015 and I just created a Facebook account recently.  I have to make more of an effort to use them regularly – the blog will remain my primary focus though. (By the way, here are my social media links) 😉

A huge THANK YOU to each and every one of you for stopping by the blog for a chat this past year. I've really enjoyed my little corner of the blogosphere and hope to continue doing this until it's not fun anymore! 🙂  If you have any requests or suggestions for the blog, please feel free to leave them in the comments!
You'll want to come back to the blog tomorrow. Hint: giveaway time! ⭐